Used oil from generators will be treated and recovered through physical process of decantation and filtering. The treated used oil can be utilized to:
Lubricate machinery in the facility.
Sulfur-free fuel substitute for boilers and furnaces.
Sold to entities specialized in the further processing to engine lubricants.
The solid waste that may be generated during the treatment process will undergo further processing in the Sludge Cake Encapsulation Process.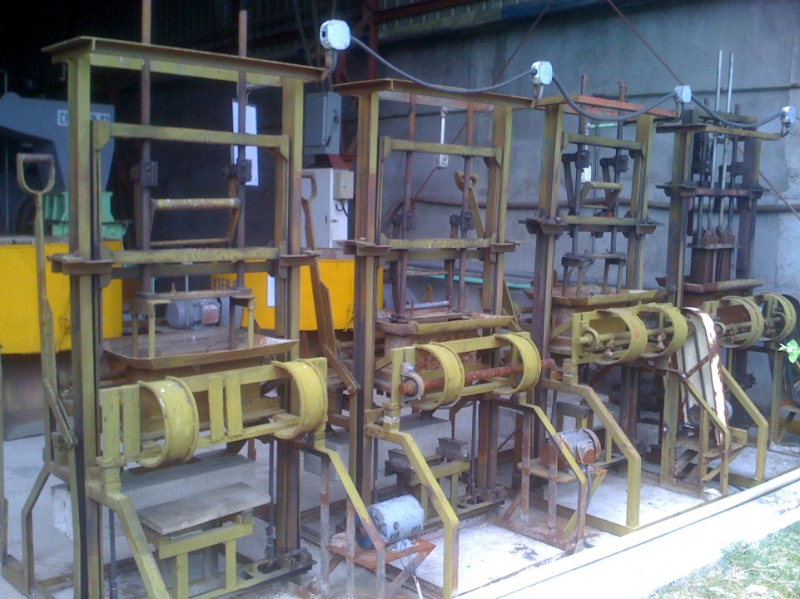 Treatment Process:
Transport of the Hazardous Waste – all transport activities shall be done by a duly accreditted hazardous waste transporter with a valid Transporters Permit and in accordance with the conditions as stipulated in the Transporters Permit duly issued by the Environmental Management Bureau. The Transport Management Plan of the transporter must be strictly adhered to at all times.
Transferring and Treatment of the Hazardous Waste – from the appropriate containers of the generators, the used oil will be filtered thru centrifugal filtering unit (250 microns) then transferred via a medium-pressure positive-displacement pump to a membrane type oil-water separator/storage tanks.
The sources of possible air pollution are from the operation of the boiler and emergency generating set during power outages.
Steam Boiler:
Boiler efficiency depends on good combustion and heat transfer. Efficient conversion of fuel to heat will greatly reduce emission. Scale-free boiler tubes result to less fuel burned per unit of steam thus lesser air emission. To be able to achieve these, regular preventive maintenance should be practiced. This can be achieved as follows: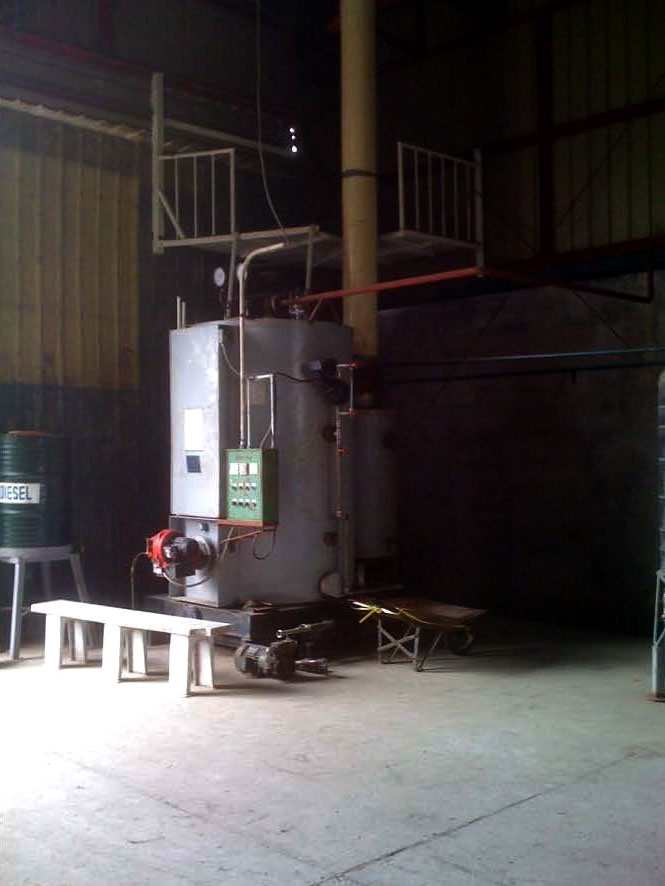 Regular check-up of fuel lines for leakages and possible pipe deterioration.
Fuel tanks should be cleaned annually.
Fuel filter should cleaned weekly to prevent clogging of burner.
Every fuel delivery should be checked for conformance to industry standards.
Conduct regular flue gas analysis to maintain correct air/fuel ratio for optimum combustion efficiency.
Clean fireside and waterside of the boiler unit annually.
Conduct emission test annually or as required by EMB.
Emergency Generator Set:
The Emergency Generator Set will provide needed power during power outages only. Based on the present electricity supply of Meralco, we do not foresee operating the unit regularly. However, test run will be conducted regularly once a week to ensure the generator set is in top operating condition.