Sludge Cake Treatment & Encapsulation
Sludge cake will be immobilized and stabilized by encapsulation or solidification process. The product of the process will be hollow blocks and decorative blocks and after passing. TCLP test standards set by DENR, will be donated to the Barangay for its beautification projects.
Treatment Process: Refer to Process Flow Diagram 3: Sludge Encapsulation Process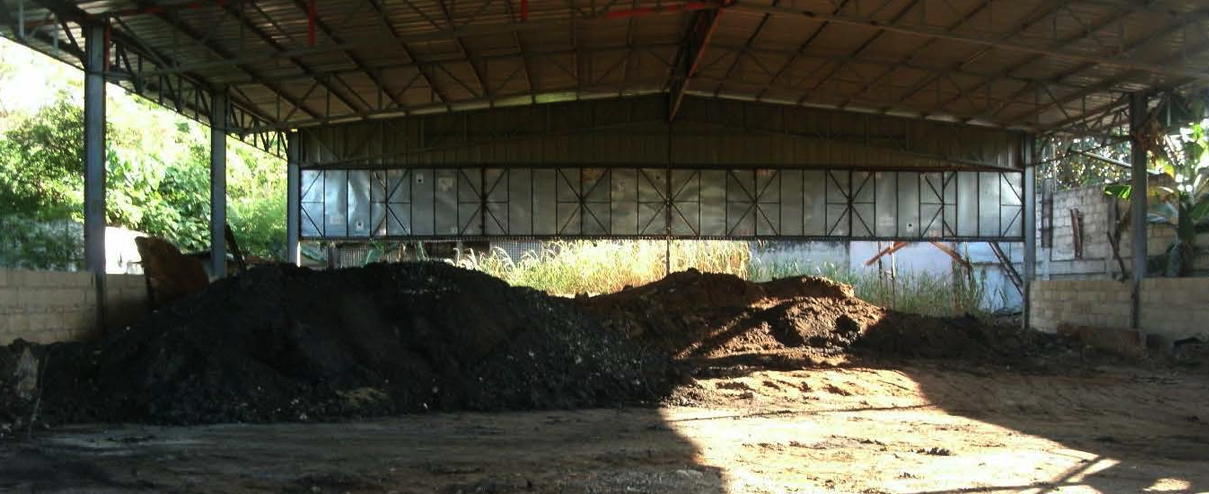 Step 1: Transport of the Hazardous Waste – All transport activities shall be done by a duly accredited hazardous waste transporter with a valid Transporters Permit and in accordance with the conditions as stipulated in the Transporters Permit duly issued by the Environmental Management Bureau. The Transport Management Plan of the transporter must be strictly adhered to at all times.
Step 2: Crushing/Grinding – The hazardous waste is crushed/ground in the Crusher to a 30-mesh particle size.
Step 3: Treatment/Mixing – During this process, the pH of the hazardous waste is adjusted. Some additives are added to further treat the hazardous waste. All other waste generated from the Spent Alcohol Recovery Treatment and Used oil Recovery Treatment is added to the mix. Cement, sand and other binding agents are then added. Water needed for the process will be pumped from the Water Treatment Plant. The maximum weight of hazardous waste of the mixture shall be 30% of the total weight of the mix for molding into hollow blocks and or decorative blocks.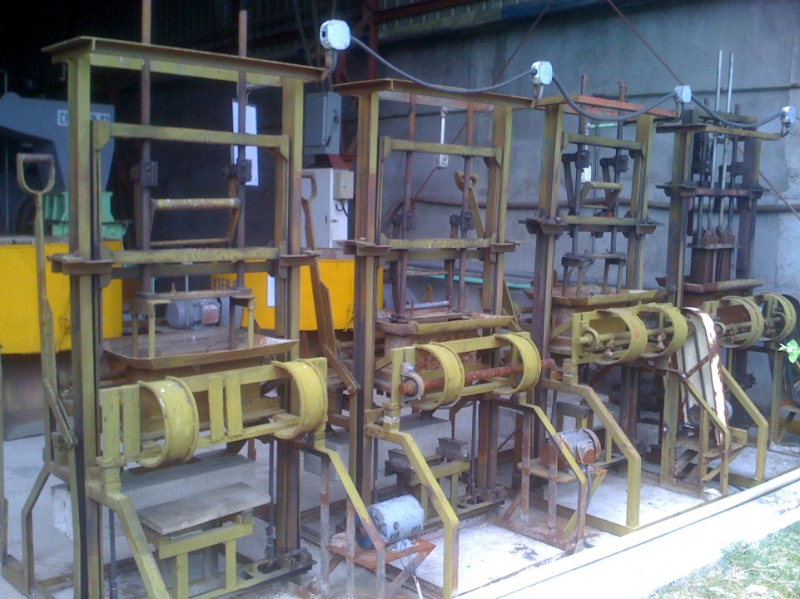 Step 4: Molding – The mixture is continuously mixed until desired consistency is achieved then molded into hollow blocks and decorative blocks. The molded hollow blocks After decantation, the treated used oil will be transferred directly into 200-liter drums sealed and appropriately marked for storage and delivery to customers.